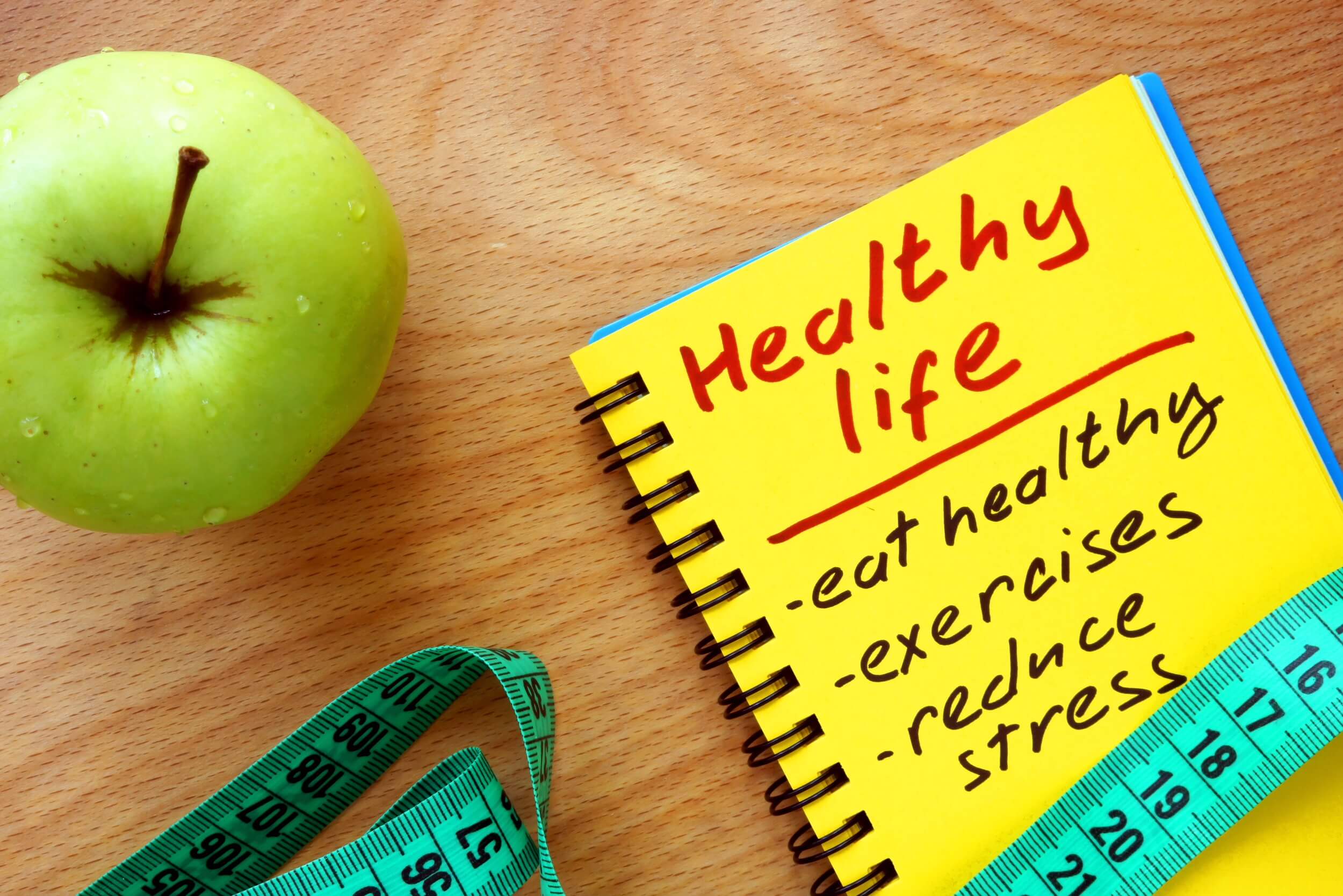 1. HOW DO I GET A SIX-PACK?
Most clients have or have had the desire for a flatter stomach or a six-pack.  I often hear people complaining that we are not doing enough abs (crunches, sit-ups etc.…) during the workout.  Doing more ab work will not make your belly fat disappear.  If you want a flatter stomach you must consume less calories than you burn. This is something that I have repeated over and over again, so the most effective approach from an exercise standpoint is to burn more calories.  If clients want a flatter stomach they should be more inclined to doing more burpees, stairs or sprawls (generally the exercises clients like least) vs lying on their back.  I often make the statement that for a flatter stomach you're better off doing squats than crunches (since larger muscles burn more calories than smaller muscles).  This is not to say that abdominal work doesn't have a purpose, but site specific fat reduction is not possible.
2. SHOULD I HAVE CARBS IN MY DIET?
You hear some people say "All carbs are bad!" or "All carbs will make me gain weight!"  I have some clients that are so afraid of carbs that they will do anything to avoid them.  As you may know, carbs are the body's primary energy source.  You don't have to get rid of carbs in your diet to lose weight or get a six-pack.  Complex carbs contain many vitamins, minerals and antioxidants. Oatmeal, brown rice, quinoa, potatoes, beans, peas and lentils are examples.  Simple carbs: sugar, juice, soda, candy, deserts = low nutrient density.  The bottom line: complex carbs generally have high nutrient density and simple carbs are processed with low nutrient density. However, since the foods above are all classified as carbs, many people value them the same.
3. WILL LIFTING WEIGHTS MAKE ME BULK UP?
I really don't understand what the term "BULK UP" means. I hear – "I want to tone my body, not bulk up."  Or "Women who lift heavy weights bulk up."  Our strongest female client, who lifts the heaviest weight is 5'0" – 100 pounds on the dot.  There is nothing bulky about her, she has a very athletic body and has very low body fat.  How does she do it?  She is consistent with her weight training, her cardio training and has a great nutrition plan that doesn't focus on numbers, carb cutting or diet hopping.  She eats a wide range of whole, less processed food day after day, week after week, month after month, year after year.
4. WHAT SHOULD I BUY AT THE GROCERY STORE?
Avoid key buzzwords at the grocery store that might mask your judgement on food choices.  Food companies strive on consumer ignorance and desperation so they will label food packages with words like "GLUTEN-FREE, PROTEIN, SUGAR-FREE, ORGANIC, OMEGAS, NATURAL INGREDIENTS, WHOLE GRAIN, 7-GRAIN, ETC…."  Now this isn't to say that some of the above terms do not have a place is specific diets, but reading these terms often gets the brain into "this food is healthy mode", when in fact it is pure deception all for your money.  Again, the most effect diets contain a wide range of whole, less processed food.
5. I COME HERE 2-3 TIMES A WEEK! HOW COME I'M NOT LOSING WEIGHT QUICKER?!!
It's not the individual workout that makes the biggest impact on your body transformation. It's the diet. (what you do outside of the gym on your own time).  This is the toughest pill to swallow for some people.  Some people play the "victim of circumstances" card (ex. holidays, anniversaries, stressful day, friends are in town, sporting event, concert etc…) I get it, life happens, but there will ALWAYS be a reason to fall off track.  Successful clients find a way to work through these events while still supporting their weight loss efforts.  At OC Fitness Coach, our Coaches help clients brainstorm ideas on how to work through these hurdles.  I have had people yell at me that they are "not seeing progress with their weight loss efforts" but the only thing that is different in their lives is the fact that they are working out 2 or 3 hours a week now.  In order to see any visual change in body appearance, clients must be willing to work on their thoughts, behaviors and emotions around food.  It will not work if you rely on exercise alone.  I love the cliche "you can't out-train a bad diet."  We have recently integrated some new highly effective nutrition strategies and have put nutrition coaching on the same pedestal here as the fitness coaching and personal training.  For best results, you must focus your efforts on diet just as much as you focus on the workouts.