OC FITNESS COACH TRAINING PROGRAMS
Private one-on-one personal training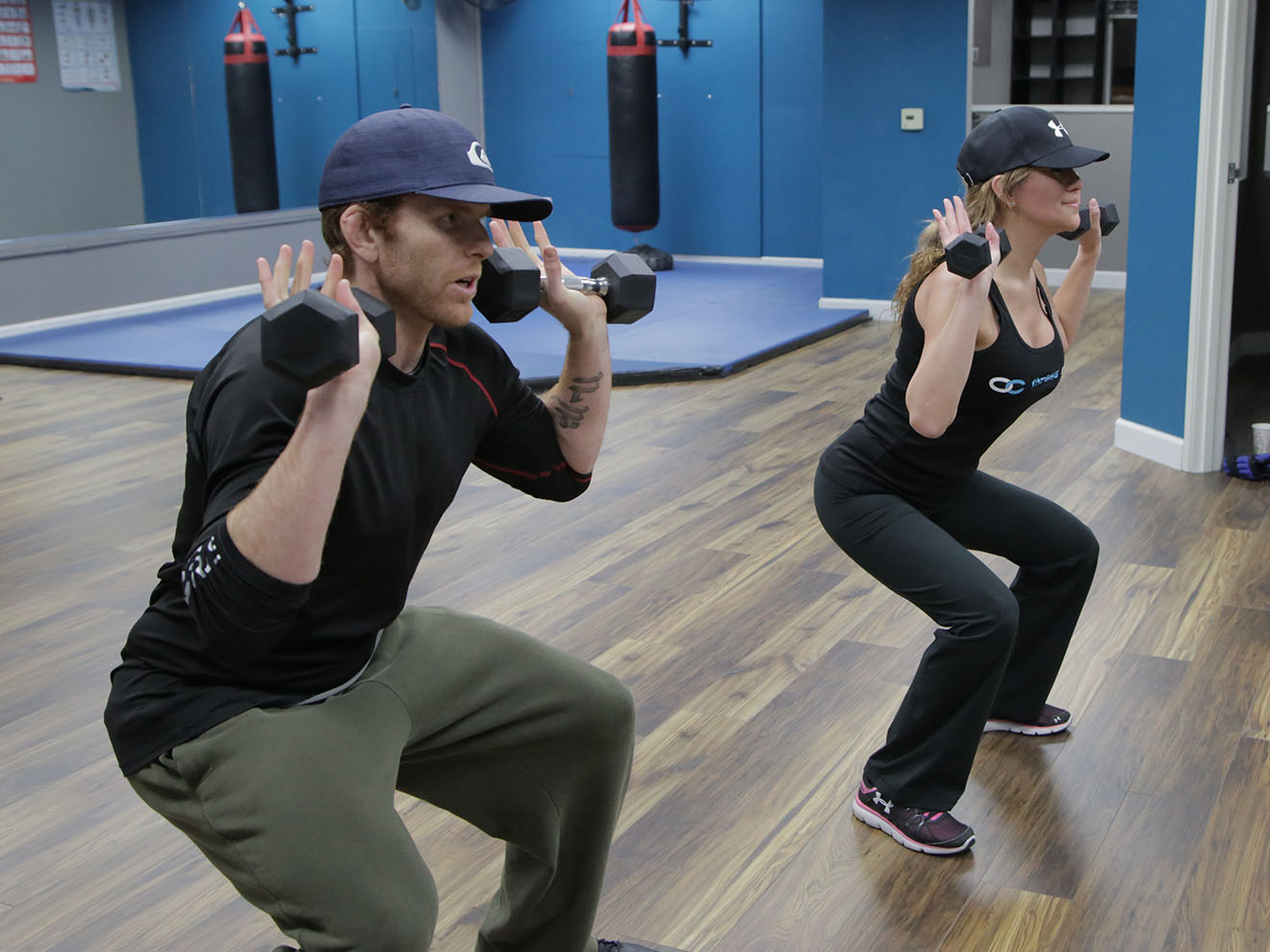 OC Fitness Coach offers tailor-made fitness programs and personal training to clients of all fitness levels and abilities. Our Elite Class Trainers take every individual's goals and current lifestyle into account and customize a program specifically for them that is guaranteed to yield long-term results.
*SAFE/PRIVATE NON-JUDGMENTAL ENVIRONMENT
*ALL AGES/CONDITIONS/ACTIVITY LEVELS
*INDIVIDUALIZED ONE-ON-ONE TRAINING WITH YOUR DESIGNATED COACH
WEIGHT LOSS & NUTRITIONAL COACHING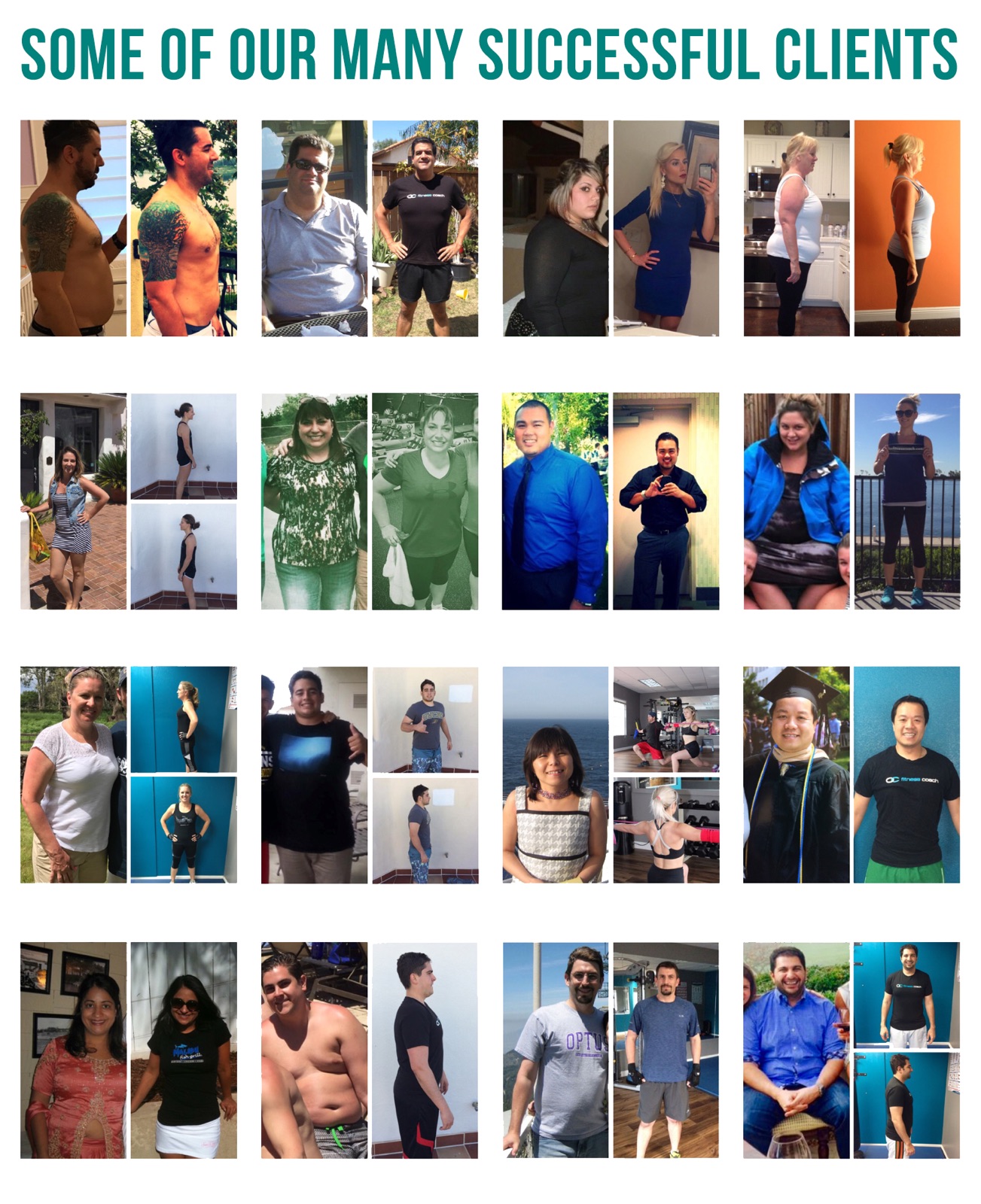 A nutrient-dense nutrition and is crucial for success. We offer customized nutrition strategies and to assist you in weight loss and fat metabolization, while aiding physical activity and recovery. Good nutrition with a consistent exercise routine is your answer to a healthy lifestyle, all while still participating in life's enjoyments (parties, travel, vacations, holidays).
*NON-RESTRICTIVE NUTRITION PLANS
*SHOPPING, COOKING, PREPPING STRATEGIES
*SPECIFIC RECOMMENDATIONS THAT WORKS FOR YOUR INDIVIDUAL BODY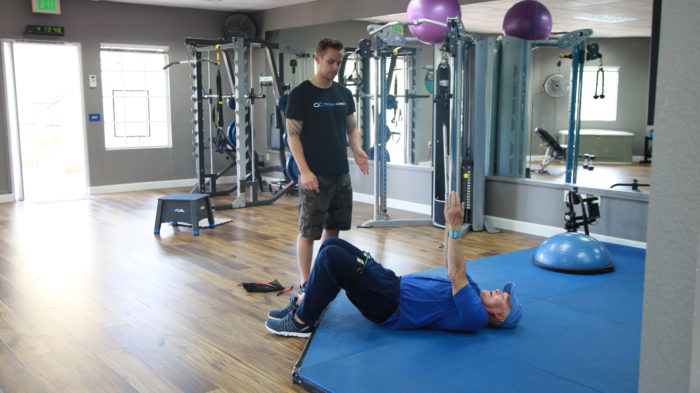 Whether you have lower back pain, foot and ankle problems, knee injuries, hip tightness, or shoulder issues, we will work with you on reducing pain, avoiding surgery and improving mobility and function through our corrective exercise program.
*REDUCE BODY ACHES AND PAINS
*IMPROVE ACTIVITIES OF DAILY LIVING
OCFC MILITARY-STYLE BOOT CAMP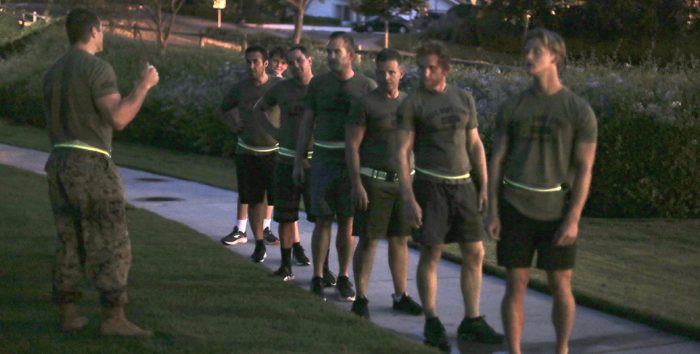 ATTENTION: Business executives, military recruits, high school and college kids. Try our 4-week military-style fitness camp with our combat veteran coaches Devan (U.S. Marine Corps) and Dan (U.S. Army Airborne). This unique training opportunity is designed to replicate an actual military fitness training environment as much as practically possible with the hopes that, in so doing, recruits will enhance both their mental and physical "grit" or strength by getting out of the comfort of their day-to-day existence.
Self-Defense: kickboxing/jiu jitsu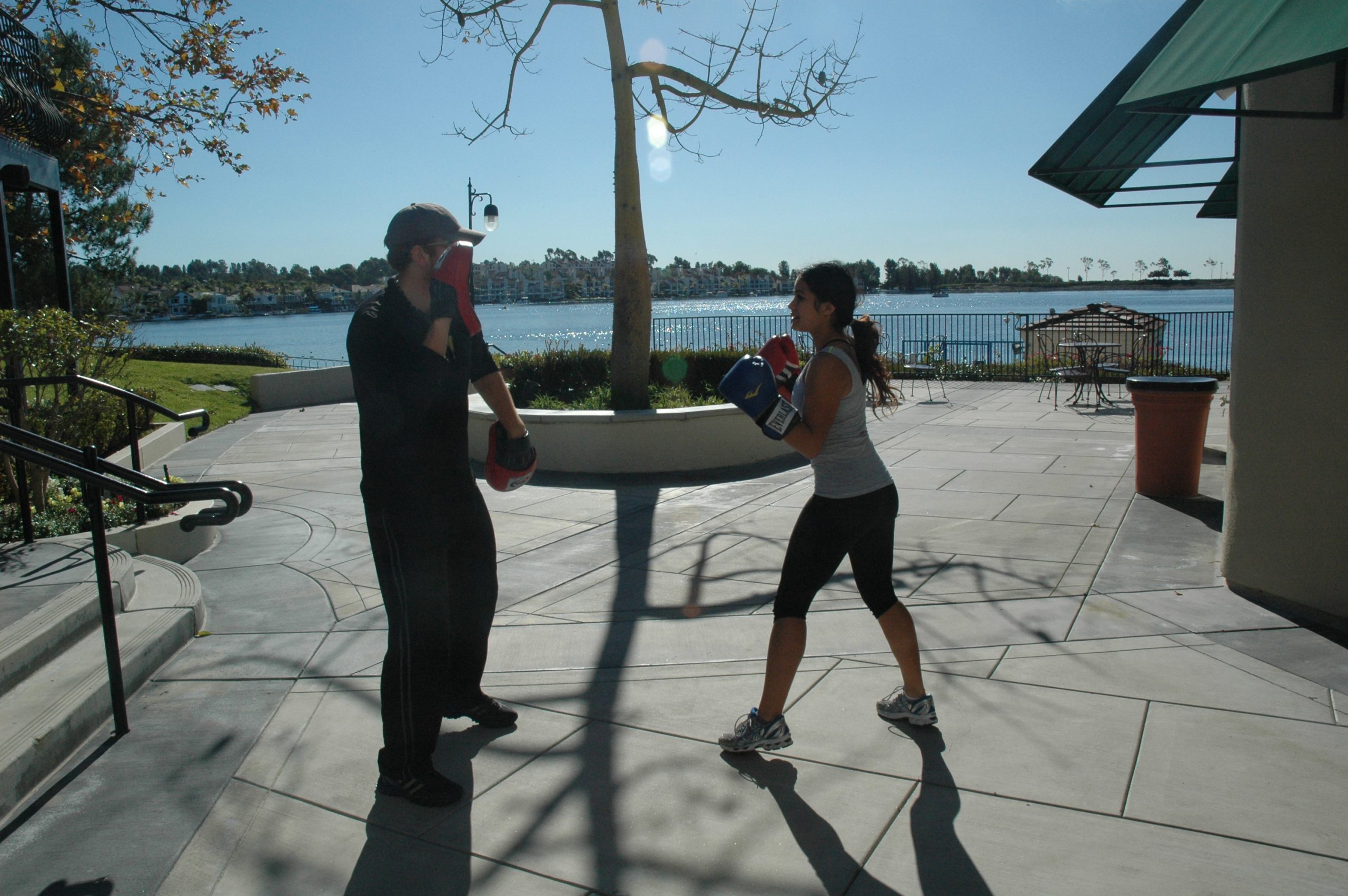 We offer self-defense (kickboxing, grappling and Brazilian jiu jitsu) for clients looking to burn calories and gain confidence in knowing how to defend themselves.  Whether you have experience or no experience, men, women and people of all ages are welcome to give it a shot!
*BUILD CONFIDENCE
*LEARN TO DEFEND YOURSELF
Start with your FREE health assessment with our InBody 570 Body Composition Analyzer.  The InBody is commonly used in hospitals (Mayo Clinic, Cleveland Clinic, and Cedar Sinai), research settings, collegiate and pro sports, as well as the NASA Corporate Wellness Program.