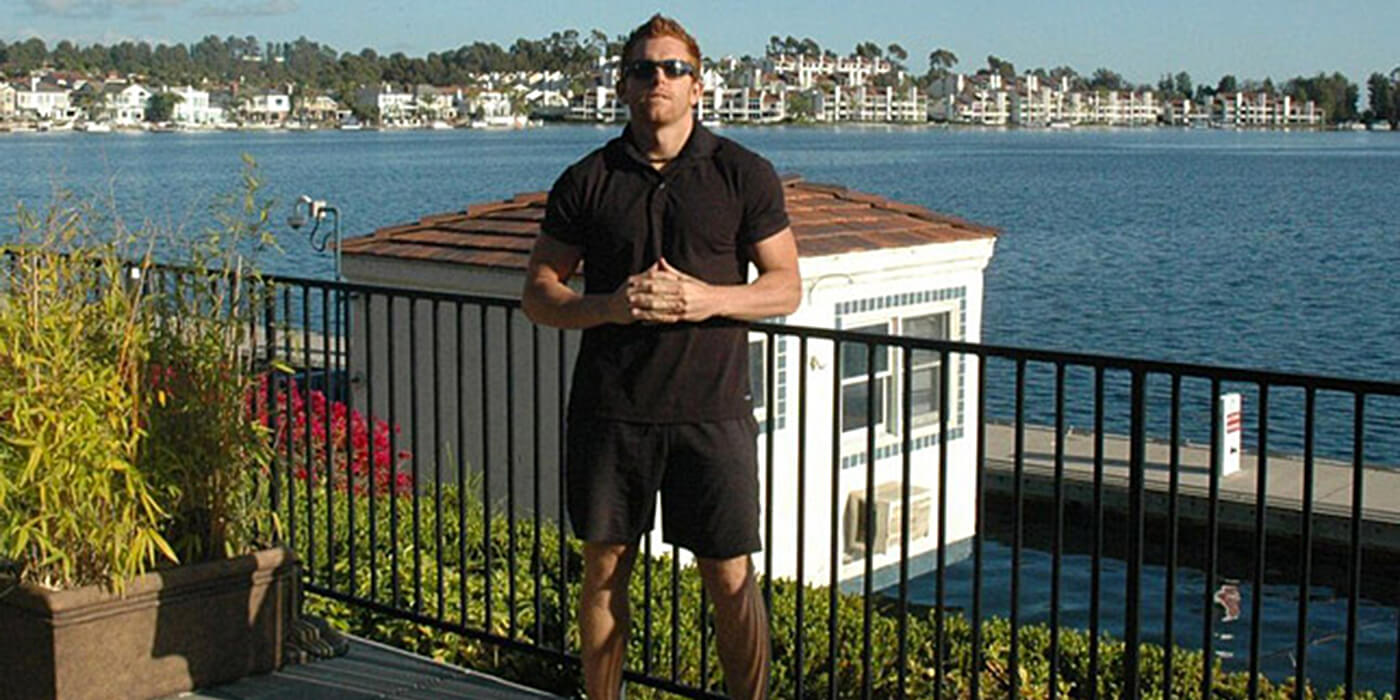 Meet the OC Fitness Coach Team
Our certified coaches will develop an exercise and nutrition program specifically for you. They have the knowledge, skills, and experience to help you achieve your goals. All of our coaches have completed and hold a personal training certification.
"Dan has a GREAT team of coaches who are very loyal to their clients.  They are well-educated, operate with a lot of integrity, and got me on track with my workouts and nutrition.  They don't judge you and it's a very safe, friendly environment."  Jane, Mission Viejo
Click Our Photos to Learn More

Mission Viejo And Orange County CA's Premier Personal Trainer And Fitness Coach.
OC Fitness Coach is an elite personal training, nutrition coaching and wellness consultancy service located in Mission Viejo, CA. Our team of fitness coaches all hold a minimum of a bachelor's degree, and are equipped with numerous fitness and nutrition certifications with various specialties. We offer specific training methods and protocols to the widest range of clientele.