OC FITNESS COACH TRAINING PROGRAMS
OC Fitness Coach offers several different training programs to accommodate both men and women of all fitness levels.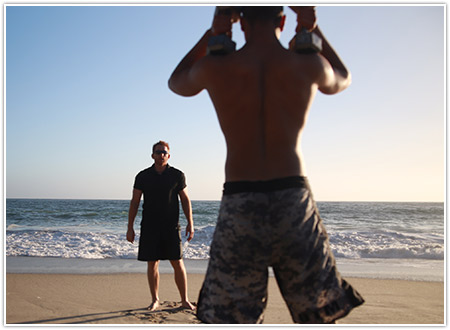 OC Fitness Coach offers tailor-made fitness programs and personal training to clients of all fitness levels and abilities. Our Elite Class Trainers take every individual's goals and current lifestyle into account and customize a program specifically for them that is guaranteed to yeild long-term results.
WEIGHT LOSS & NUTRITIONAL COACHING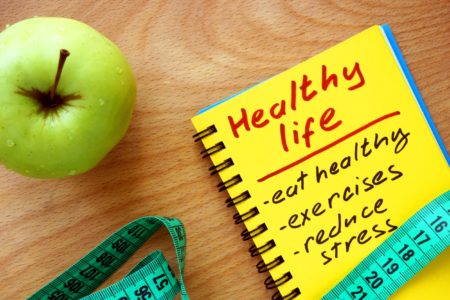 A proper understanding of nutrition and diet is crucial for success. We offer customized nutrition strategies and packages to assist you in weight loss and fat metabolization, while aiding physical activity and recovery. Good nutrition with a consistent exercise routine is your answer to a healthy lifestyle.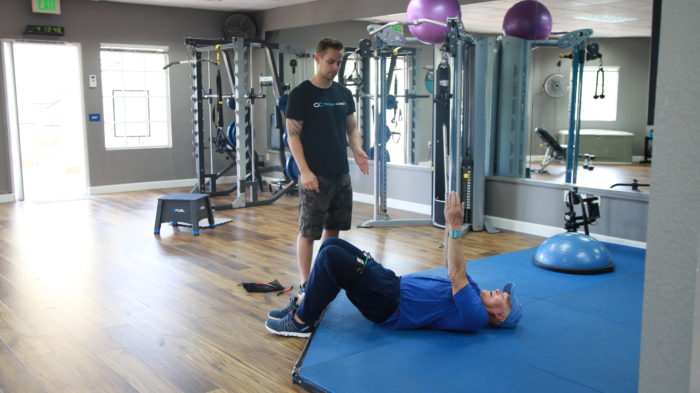 Whether you have lower back pain, foot and ankle problems, knee injuries, hip tightness, or shoulder issues, we will work with you on reducing pain, avoiding surgery and improving mobility and function through our corrective exercise program.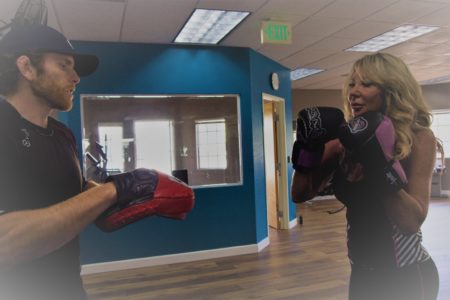 We offer self-defense (kickboxing, grappling and Brazilian jiu jitsu) for clients looking to burn calories and gain confidence in knowing how to defend themselves.  Whether you have experience or no experience, men, women and people of all ages are welcome to give it a shot!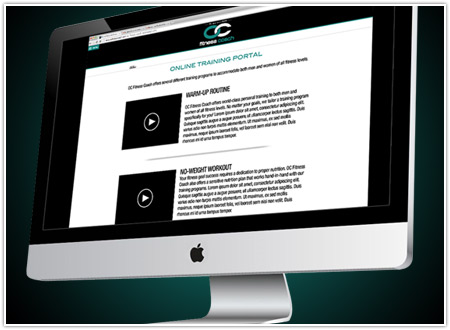 Grab a friend and check out our small group training programs.  We incorporate TRX, Kettle Bells, Weights, Cardio Drills, Self-Defense and Kickboxing.  This group atmosphere is a great way to reach your strength and fat loss goals while building comradery with your fellow fitness friends.  We offer optional nutrition coaching and diet accountability as well.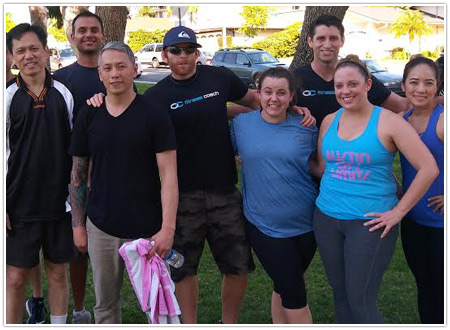 Are you a business owner, company manager or run the HR Department at your current job? Do you need to keep your employees motivated and healthy so they can go about their daily work duties in the most efficient way possible? Contact us today so our team can strategize with yours on how to implement Health and Fitness into your workplace.